What is the intention of the project?
Our intention is to create a real-time strategy game where you start at the beginning of human history and go into future eras.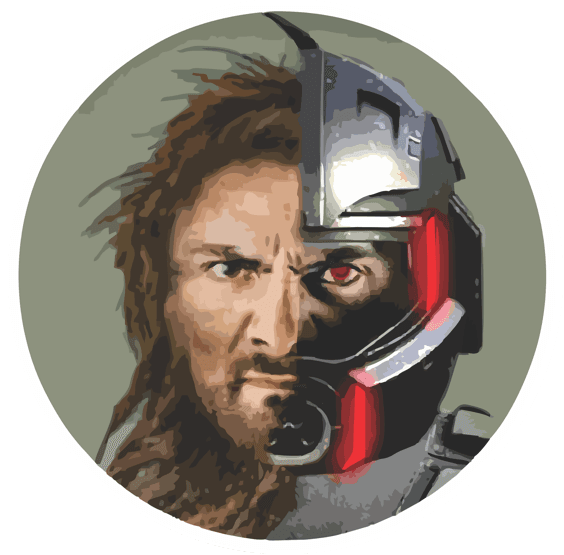 In the first ages, you will have few options of resources and units available, but as you evolve, you will unlock new functions, new mechanics and new units, increasing the level of strategic complexity. We will have around 20 different seasons.
We will also have new collectable resources, new forms of land combat, sea combat and air combat.
We will have types of policies in each era, giving bonuses to some sectors of your civilization. In addition to customizing your civilization during the game.
We don't just want to create a beautiful game, but a challenging game with advanced graphics like realistic and strategic models.
Why support the project?
Because it is a way of giving life to our ideas, to boost our work and thus be able to deliver a unique and special quality product.
Why do we need funding?
In our team we lack some skills in some sectors such as: musicians, programmers and sound engineer. In addition to not having enough resources to create important assets for the game.
But with your support for the project we can finally bring life to the sectors in which we are lacking for the time being.